Farmers Insurance Batavia, NY


Castilone Chrysler Dodge Jeep offers you the ability to sign up for Farmers Auto Insurance at the time of your vehicle purchase.  We strive to give you the best experience possible from your purchase all way through to your insurance Coverages.
These days " one size fits all coverage" just doesn't measure up. You need insurance options to help you make informed decisions regarding your coverage.
  Farmers Insurance was developed with a combination of product features and available discounts that make it possible to save while getting the coverage you want.
Some of the ways to customize your Farmers auto policy include:
*at fault forgiveness
- with this option, your rate wont increase for one at fault accident in a 3 year period.
*Towing and Roadside assistance
- This optional coverage provides 24/7 access to roadside assistance through Farmers claim services.
*Protection when renting a car-You no longer need to worry about coverage or potential claim liability when renting a vehicle. Rental cars are covered by the same listed terms as your insured vehicle.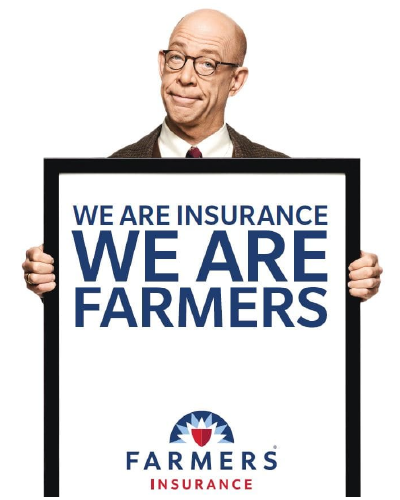 In addition to customized coverage features, we offer a number of discounts to reward good behavior ( like safe driving and paying on time), discounts for going paperless, paying in full and setting up your account on automatic payment.  Multiple policy discount (the more polices you have with Farmers the more you save).
Farmers has spent nearly a century building a strong trustworthy and knowledgeable business. We place our products, resources, agents, information and experience at your disposal to make it as easy as possible to deliver the coverage and value you want at the best price available.
Find out what Castilone Farmers Insurance can offer you by clicking  above or give us a call at 585-815-0065.