Many different services can help you get summer road trip equipped, and our Batavia, NY, Service Center wants to get your vehicle prepared for the exciting summer road trip you have coming up. Whether it's a nearby vacation spot or you're going to be making a long-distance trek to a fun-filled getaway this summer, having a car that gets serviced beforehand can help you embark confidently.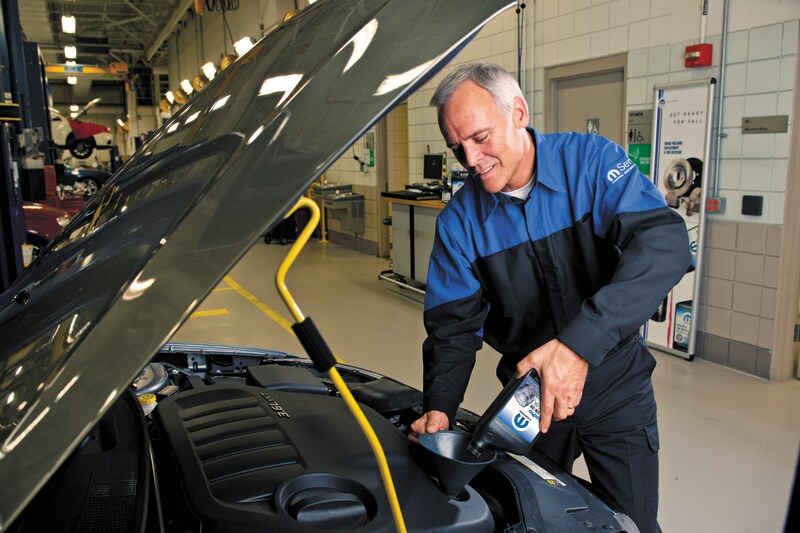 You're Ready, but is Your Car?
Your road trip is approaching soon, and you want everything to go smoothly. Getting a detailed inspection of your car by a trained technician can see how your vehicle is running, and there are different services to consider, too.
The tires on your car are what meets the pavement, and they can take a lot of wear and tear. Getting a tire rotation and alignment can get recommended for summer service, as can getting new tires for your car if upon inspection the tires lack appropriate tread or have pressure loss.
During the summer the temperatures heat up. Turning on the air conditioning can be a go-to during your summer road trip, and you want to make sure that it works correctly. Servicing the air conditioning can be essential.
There are many other services to remember before your road trip like getting an oil change, as well as getting the brakes serviced and looking at the suspension and windshield wipers blades. You can schedule service near Buffalo with us ahead of traveling this summer, and you can book the appointment online today!
Schedule Summer Service at Castilone Chrysler Dodge Jeep Ram
If you have questions about recommended services for your car before getting on the road for your road trip this summer, contact our service department near Rochester, and we can get you the auto service answers you need. We can go into detail about recommended services when you get here for your service visit as well.