The Jeep brand is about as American as they come. Originating as a rugged vehicle for soldiers in the second world war, it's grown into one of the most popular and recognizable names on the road. When people want a rugged SUV that can handle anything, a Jeep is often the first thing that comes to mind.
There's no modern Jeep vehicle quite as iconic as the Jeep Wrangler. Built using many of the same design elements that originated in the original Jeep, it's a durable and versatile vehicle that stands as one of the best SUVs for off-roading and harsh roads. If the Wrangler has had one weakness, however, it's that its design has often ignored things like creature comfort in favor of preserving the vehicle's no-frills approach.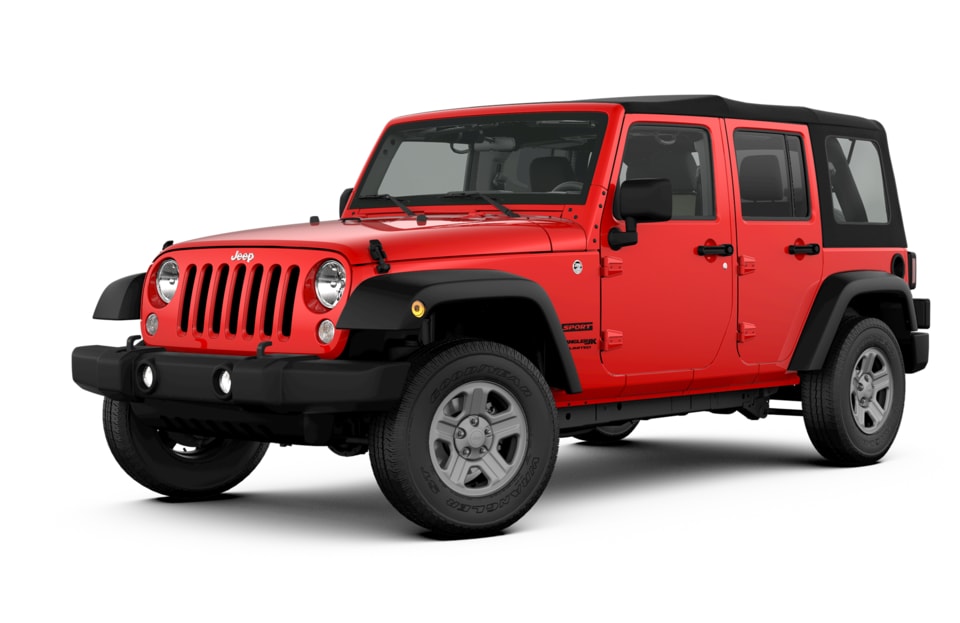 The 2018 model flips that standard on its head. While it maintains and improves on the Wrangler's performance with its classic design and powerful powertrains (including a new 4-cylinder engine option), it utilizes a more spacious interior and new modern features to provide a more passenger-friendly experience. You get the same high-quality drive with bit more comfort and technology to improve everyone's experience. Best of all, drivers who still want a no-frills Wrangler will find it in the Wrangler JK. Utilizing a tweaked version of the SUV's classic Pentastar V6 engine, it delivers 285 horsepower and an improved level of torque.
If you'd like to learn more about the new Wrangler options available in our area, get in touch with the sales team at Castilone Chrysler Dodge Jeep Ram. Our sales team in Batavia, NY would be happy to answer any questions you have and show you our available inventory of new Jeep vehicles. Don't hesitate to get in touch with us today.