2018 is coming to its end. In addition to heralding in a new year, the coming weeks also represent a unique opportunity for drivers to get behind the wheel of a top-tier pickup truck.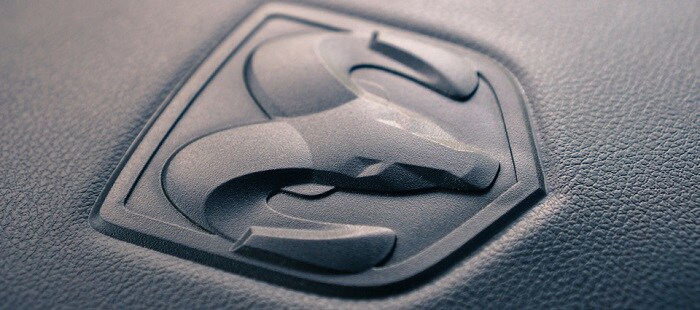 When you come to Castilone Chrysler Dodge Jeep Ram, you'll find a selection of new trucks that include excellent models from both the 2018 and 2019 Ram lineups. With our 2018 models, you'll find powerful pickup trucks like the Ram 1500, Ram 2500 and Ram 3500. Offering discounted prices as we work to make room for the next year's inventory, they provide an excellent option for drivers interested in high performance at a better price.
Our dealership also has a selection of new trucks available from our new 2019 lineup. This includes the 2019 Ram 1500. The recipient of a major overhaul, it offers a lighter chassis and an improved selection of features that include some of the industry's most coveted equipment.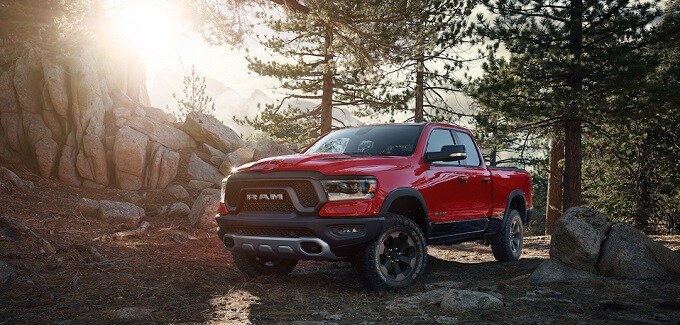 No matter what kind of Ram you're looking for our dealership is ready to serve you. That includes helping you find a Ram loan or lease agreement that's appropriate with your circumstances. Our onsite finance team will be happy to take you information and create a selection of finance options that work for your budget.
At Castilone Chrysler Dodge Jeep Ram, we take pride in offering our customers in Brockport, Albion, Le Roy, and Clarence an excellent selection of new vehicle options. If there's a new Ram truck you're interested in, don't hesitate to contact our dealership with your questions today.